Campus and Community Involvement
Main Content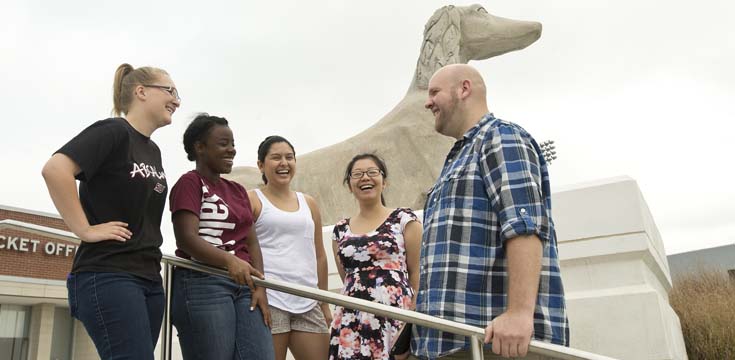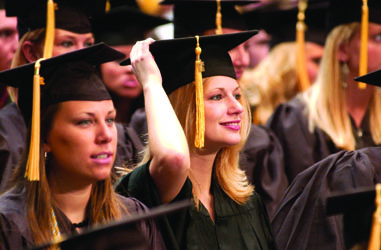 University Events and Protocol works with a number of large-scale events on campus. We are always looking for volunteers to assist! Whether you are a current student in need of volunteer hours, a faculty or staff member excited to help out, or a community member or alumnus finding ways to stay engaged on campus - WE WANT YOU! Opportunities will be posted as they become available. Contact
events@siu.edu
 or 618/453-7424 for questions.
SIU 150th Anniversary
2019 is the 150th Anniversary of SIU's initial charter in 1869. Events celebrating the sesquicentennial began in March 2019 and will continue through March 2020. For more information, including upcoming events and volunteer opportunities, please visit 150.siu.edu.
Commencement
Thank you to everyone who volunteered during Commencement weekend Friday, May 10 and Saturday, May 11, 2019.
Congratulations to our newest Saluki Alumni!
Celebrate 618
SIU will be part of a community-wide celebration of all things local in June 2019. Join us for Celebrate 618, taking place at locations around Carbondale June 9-15, 2019. For more details and a complete schedule of events, visit celebrate618.com